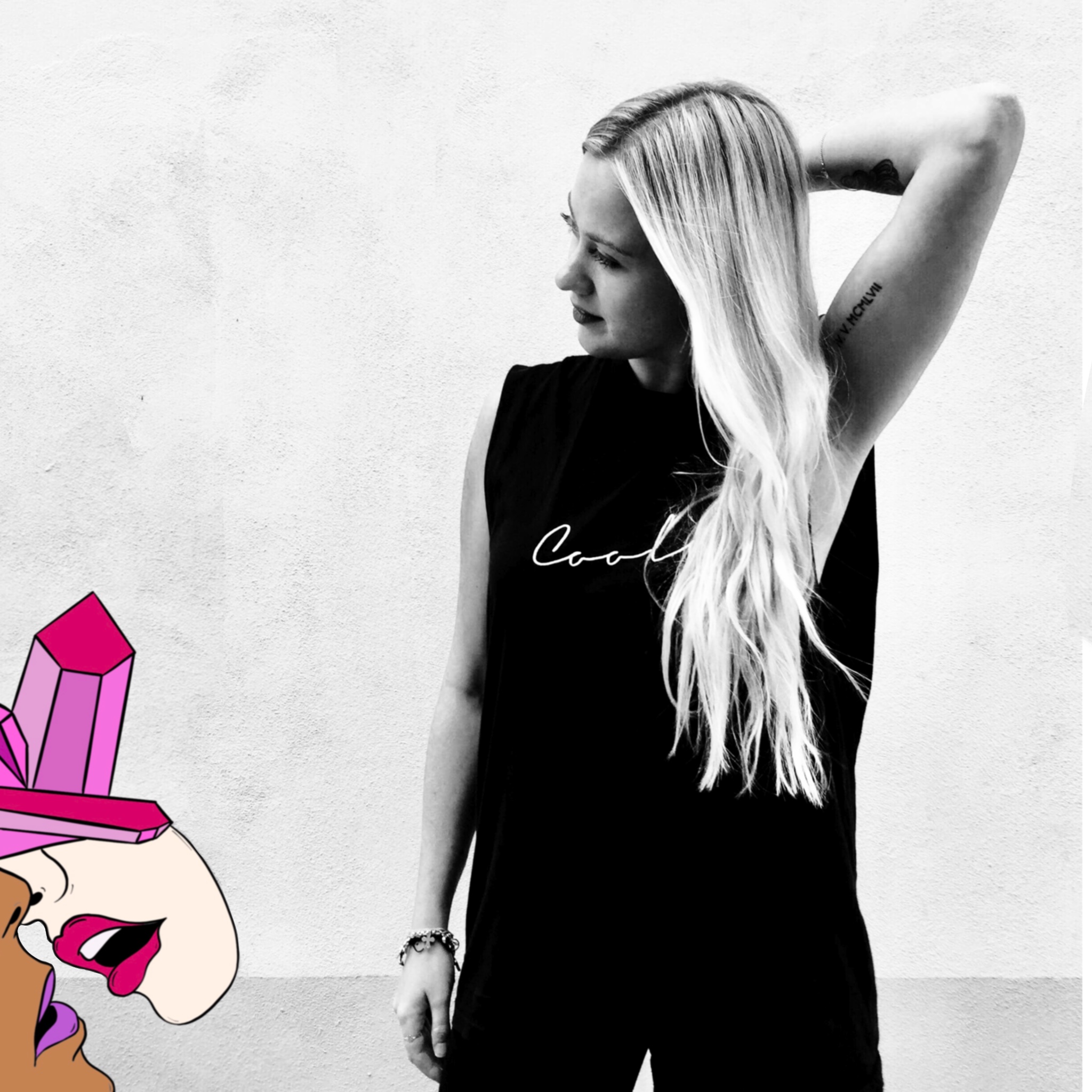 Meet Allanah, artist and co-founder of Tooth n' Fang and co-creator of 'Julia, A Lesbian.' Allanah is a New Zealand/Russian theatre artist. She graduated from New York University Abu Dhabi with a B.A. in Theatre and is currently based in Melbourne, Australia!
Allanah's work will always be centered around her queer sexuality. Witnessing the often misconstrued representation of queer femme bodies in performance, she wants to create work in order to challenge and scrutinize the cultural norms, stereotypes, and iconographies of queerness on stage. Through theatre she seeks to challenge these structures, institutions, and forms and establish new queer spaces and stories in which these bodies can not only exist within pop culture narratives, but thrive within them.
Other passions include: wine, cheese and advocacy for mental health!