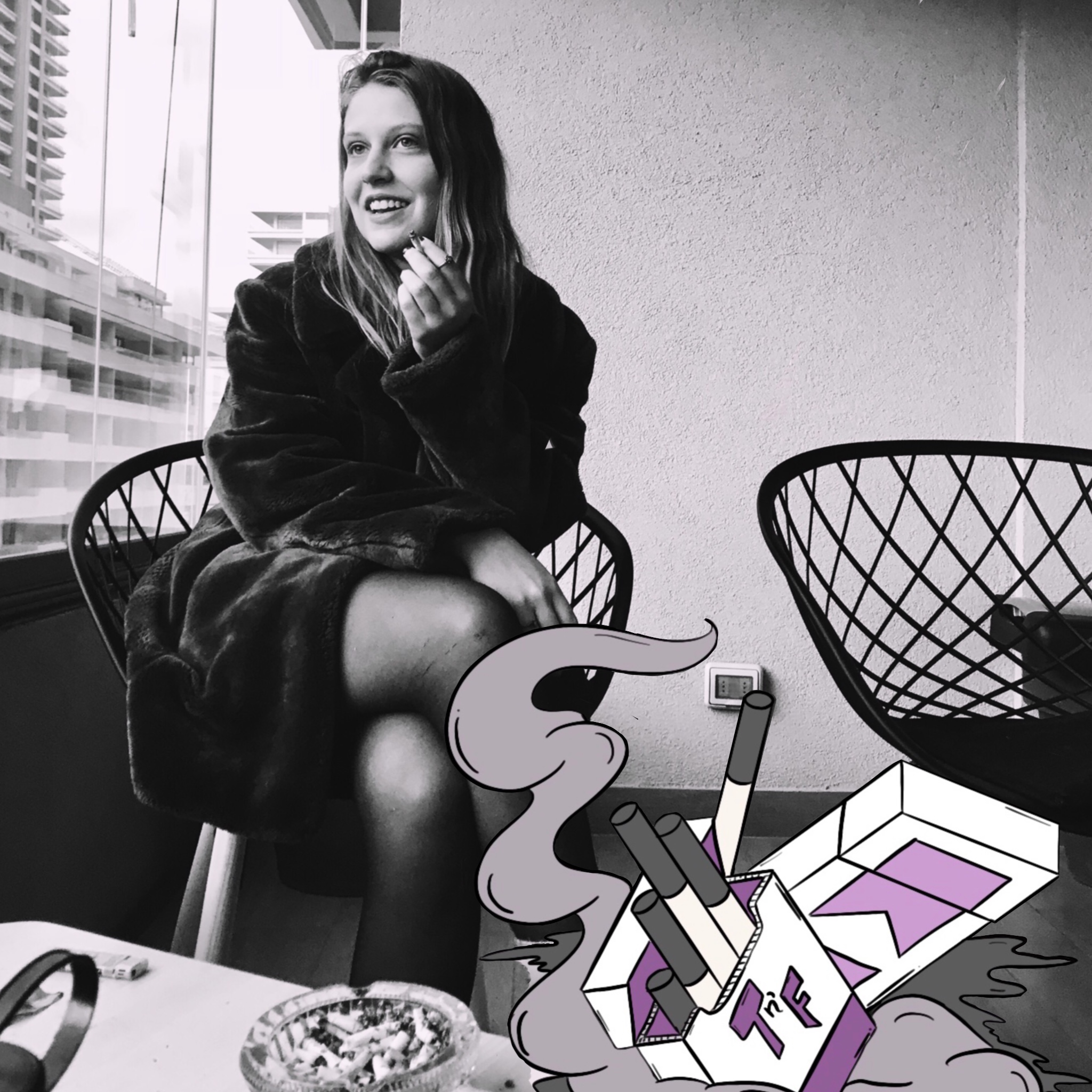 Meet Nathalie, the actor and co-creator of 'Julia, A Lesbian'. Nathalie is a Chilean/Argentinian who studied theatre at New York University Abu Dhabi.
She is interested in challenging work that incorporates both sharp comedy and improvisation to push the form. Nathalie is dedicated to the cultivation of spaces which push artists to their full potential and use play as both a vehicle for expressing creative agency and devising new work. She believes in manifesting playful workspaces which must be built upon communication, collaboration, and a safe space to indulge in failures and errors.
Other passions include: food, cats, and loud music!