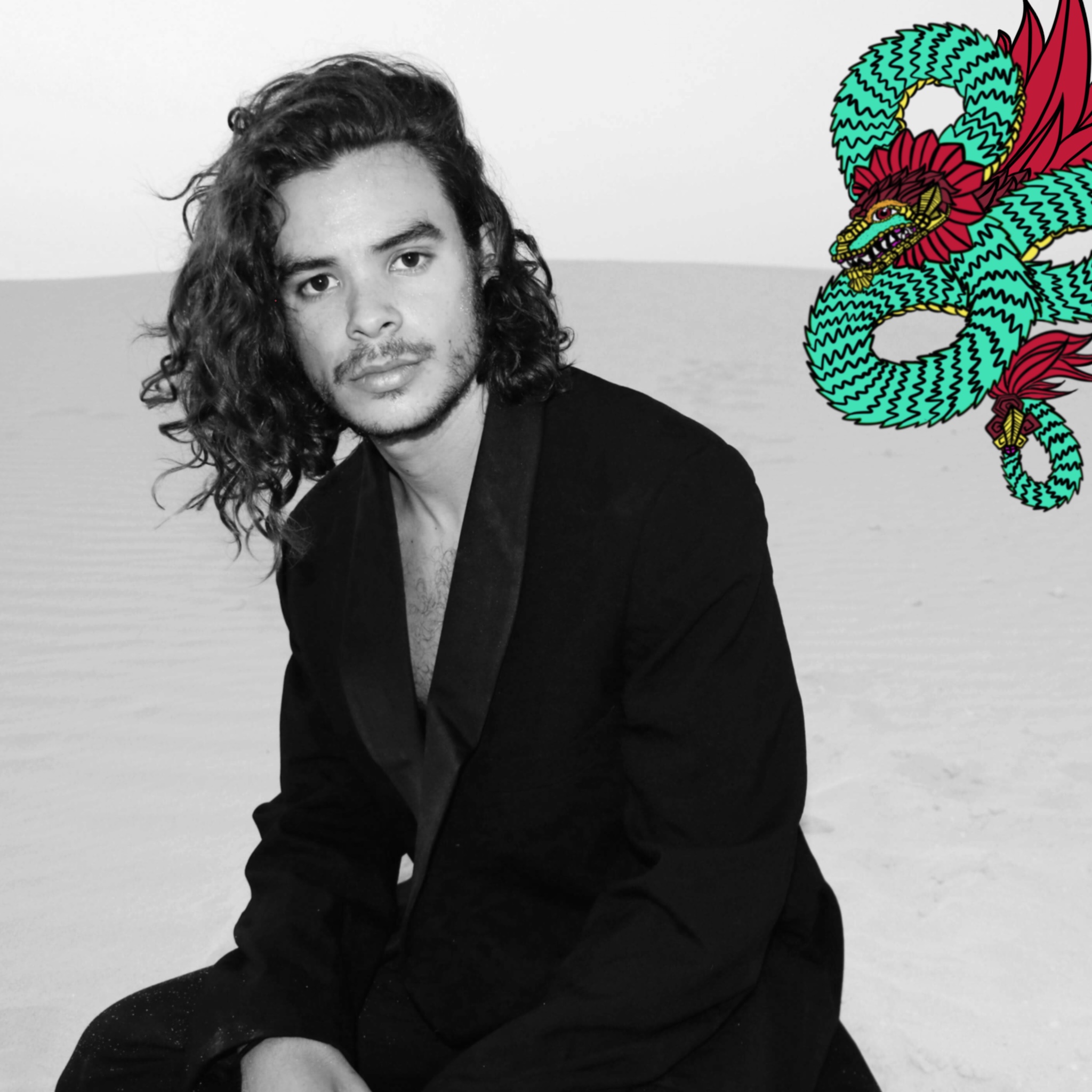 Meet Alejandro, artist / lover / wanderer / dreamer, and member of Tooth n' Fang. Alejandro is a multidisciplinary artist centring his creative work in writing and performance. He recently graduated from New York University Abu Dhabi and now resides deep within the rainy jungles of Costa Rica.
Alejandro's work is dedicated to speaking truth to the beauty of the world around him. He creates work in order to honour and celebrate the magic and marvels of the universe, and through creation find both solace and discovery. Much like wandering the jungle terrain, he explores the raw, dark, and mysterious corners of the world, and his work, like him, is compelling and unafraid. Alejandro is interested in making work that is honest, broken, and humble.
Other passions include: 90s pop music, food, and nature.