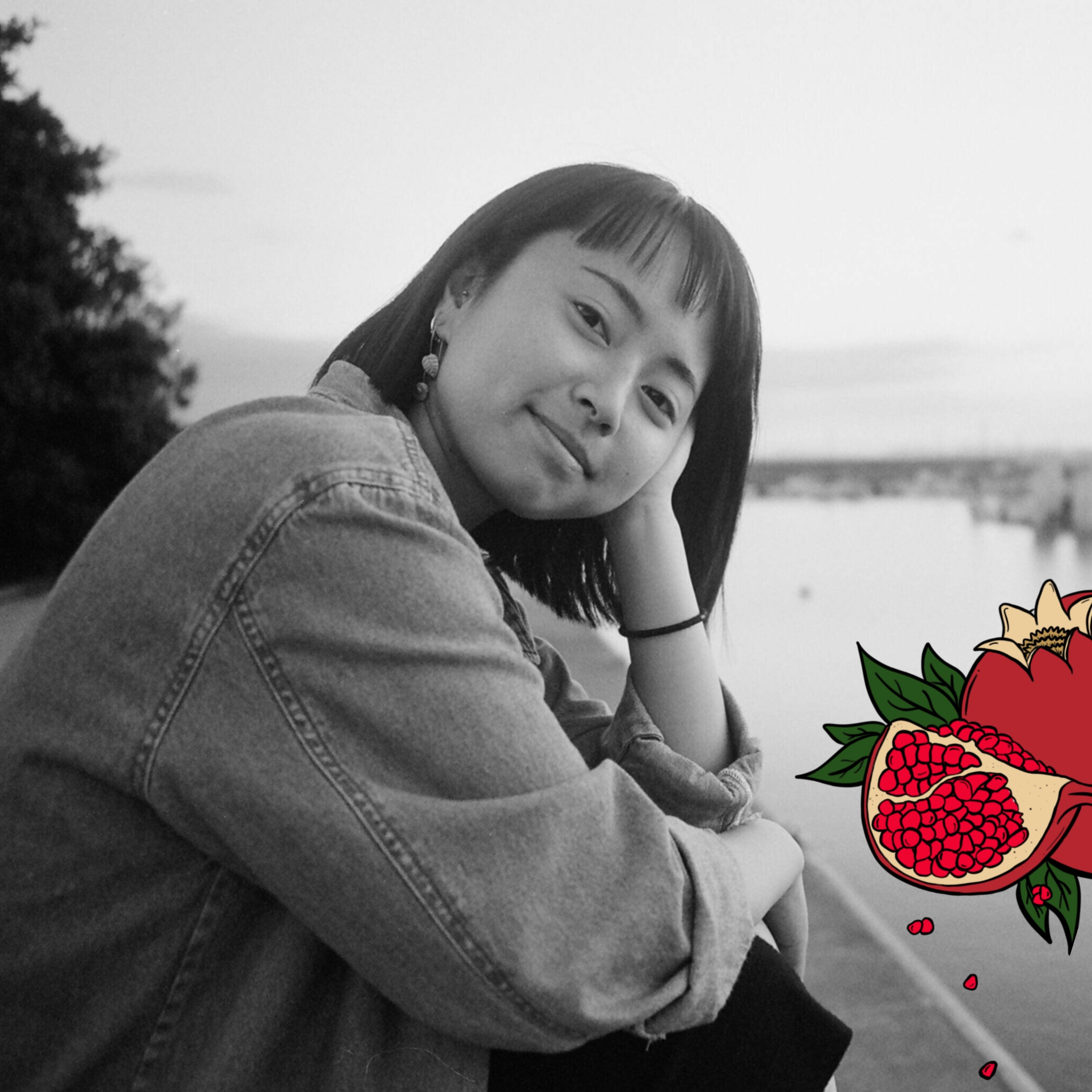 Meet Marika, dancer / choreographer / costume maker, and member of Tooth n' Fang. Marika is currently studying theatre at New York University Abu Dhabi but originally is from Yokohama, Japan.
Marika's work is about the intersections of embodiment and materiality. Through experimentation, her work becomes a series of ongoing mental exercises to critically engage, and ask questions about, herself and what it means to be living in a human material body. In sharing her work with others she seeks to build more body-thinkers in the world and through this collective and conscious embodiment, find new meanings. Marika is interested in using both the physical and philosophical practices of Butoh as a means of exploring how these material bodies correlate to personal and collective memory.
Other passions include: sudoku, nerd friends, and hand-making anything.