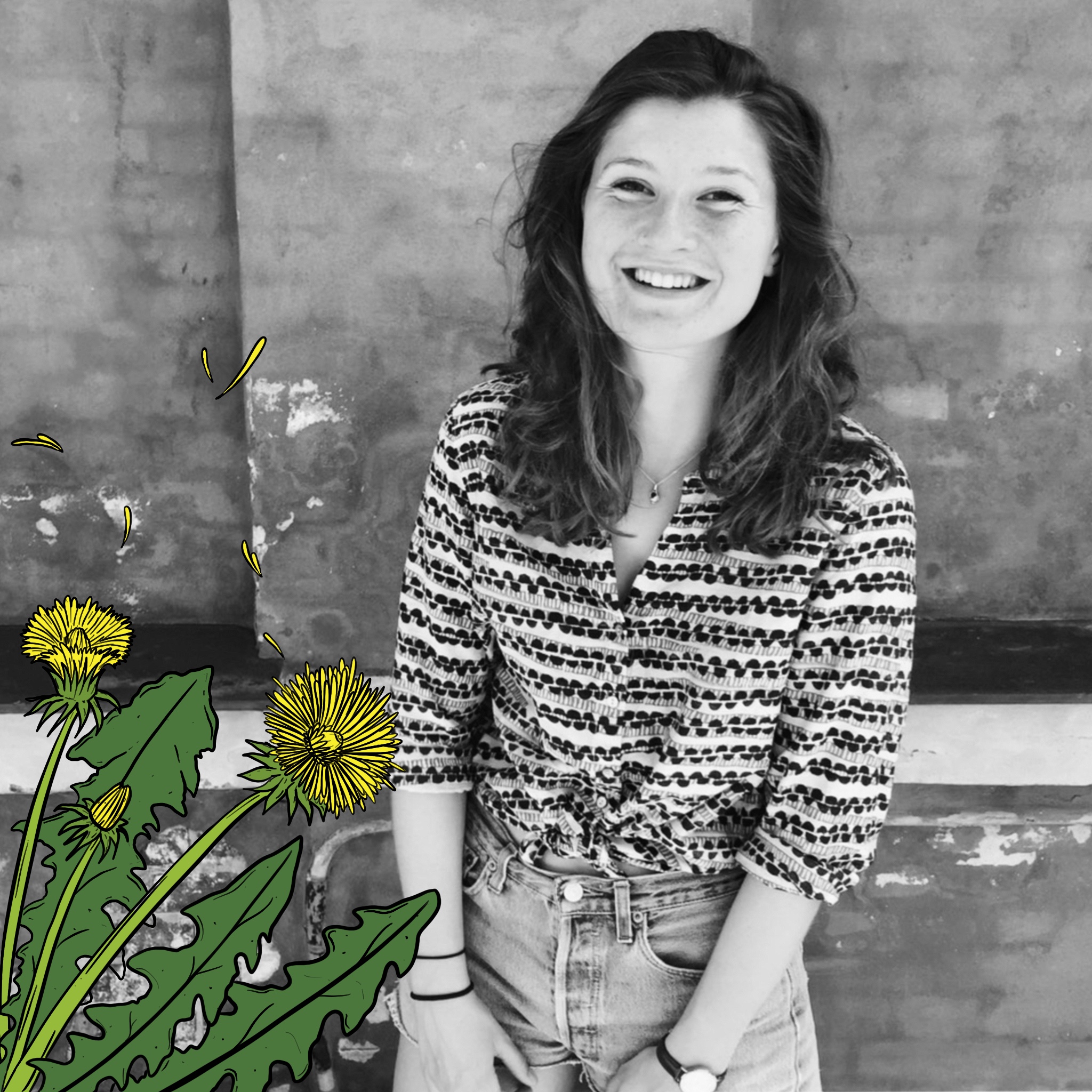 Meet Samantha, scientist / writer / navigator, and member of Tooth n' Fang. Samantha is currently a graduate student of Sustainable Biotechnology in Copenhagen, Denmark, but originally is from Wrington, England.
Samantha's work is an ever-evolving scientific experiment, both in biotechnology and creative writing. Through new and investigative approaches, she intersects her lab work in gene editing to enhance plastic degrading microorganisms with artistic thought experiments imagining seemingly impossible situations. Dissecting the ever-complex question "what if?", Samantha uses interpretive questioning to bridge the gap between the creative and scientific worlds, and transforms hypothesis dreams into vivid artistic realities.
Other passions include: massage, painting, and being in the trees and seas.