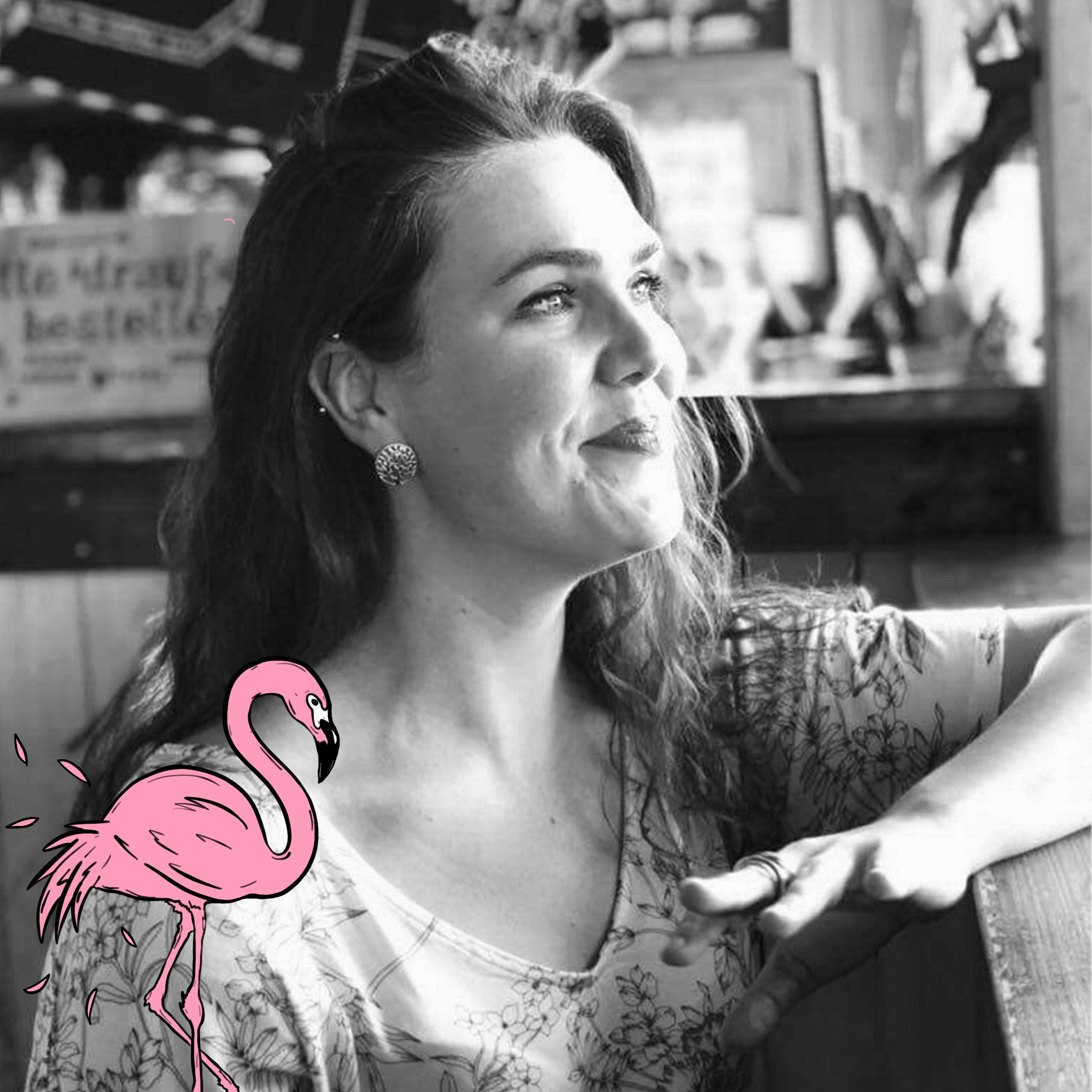 Meet Megan, performance scholar / producer / dramaturg / arts administrator / classically trained mezzo-soprano singer, and Tooth n' Fang member. Megan is a current PhD student in Theatre & Performance Studies at York University in Toronto, Canada.
Megan's work is centred on accessibility, embodiment, and musical experimentation. Her inquisitive research centres on disability performance and inclusive dramaturgy with professional, disability-identified artists and performances across all forms. She creates art as a way of engaging with the experience of life in a material and tactile way, to process and transform human emotion, and to connect others across shared experience. Megan is interested in making work that challenges both form and content, exposes raw truths, and actualizes embodied experiences, all while not taking itself too seriously.
Other passions include: vegan brunch, swimming in the ocean, and tarot card readings on YouTube.