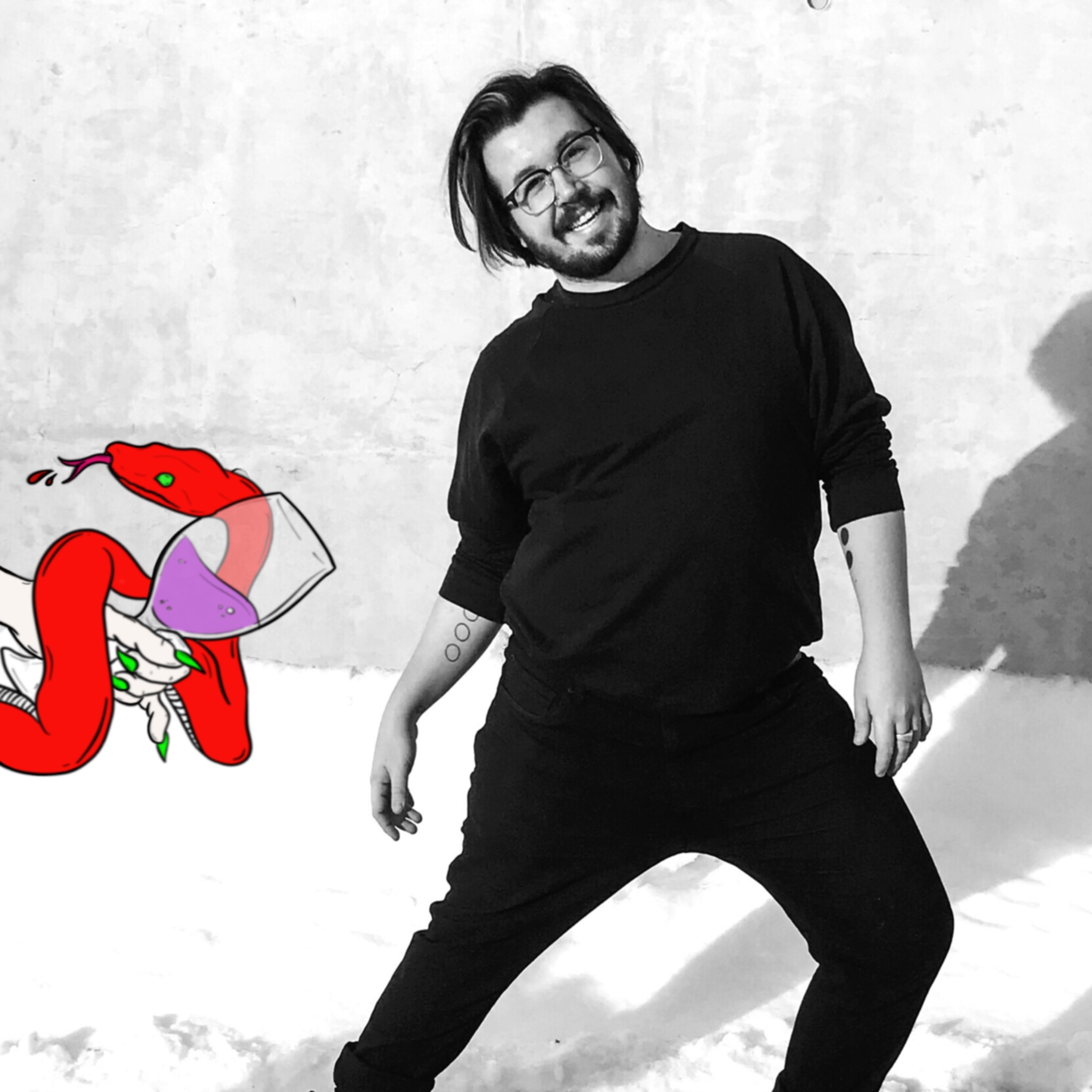 Meet Lucas, artist and co-founder of Tooth n' Fang. Lucas is a settler-born Canadian pursuing his Masters of Sustainable Design at York University in Toronto, Canada.
He is a hybrid designer / director / dramaturg with an interest in cultivating grotesque ecologies through the performing arts. Lucas is interested in creating monsters; living, breathing, crawling artistic creatures who push the limits, defy creative binaries, and resist categorizations. He believes in making work that challenges both the artist and the form all while having some bloody fun doing it.
Other passions include: mannequins, horror films, and sour beer.